Life Insurance Myths: Debunked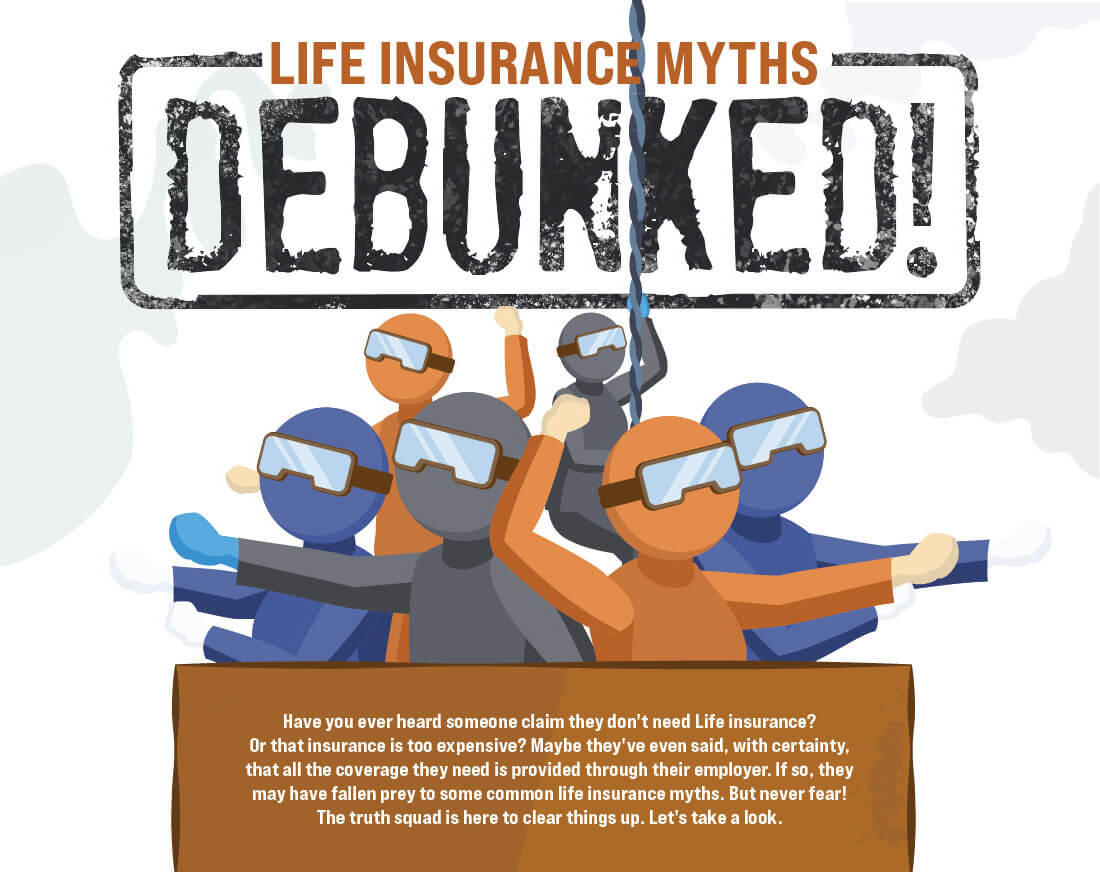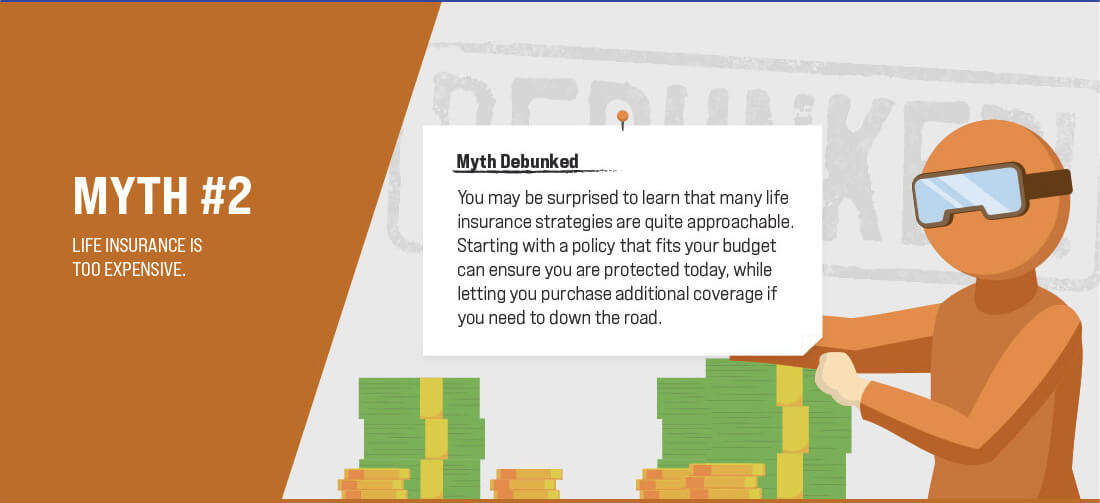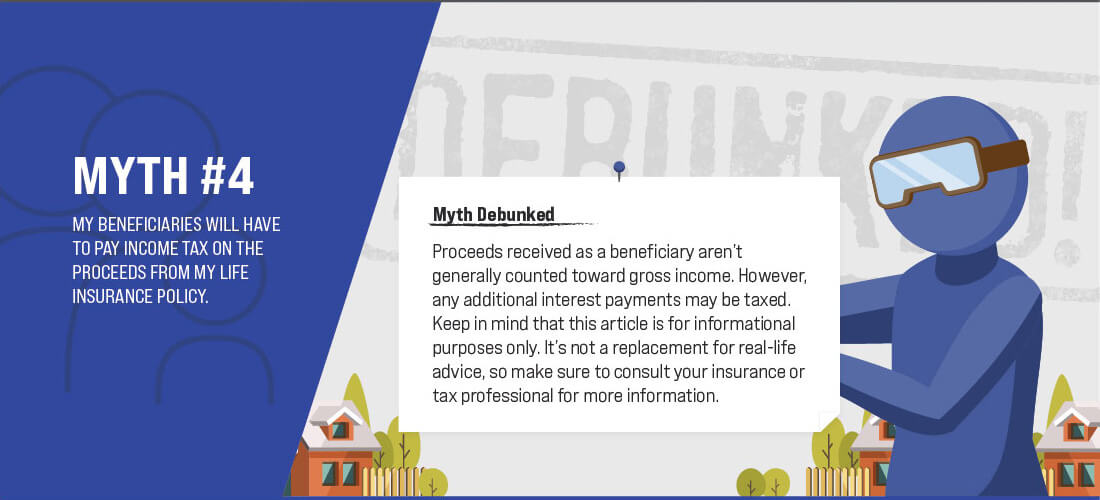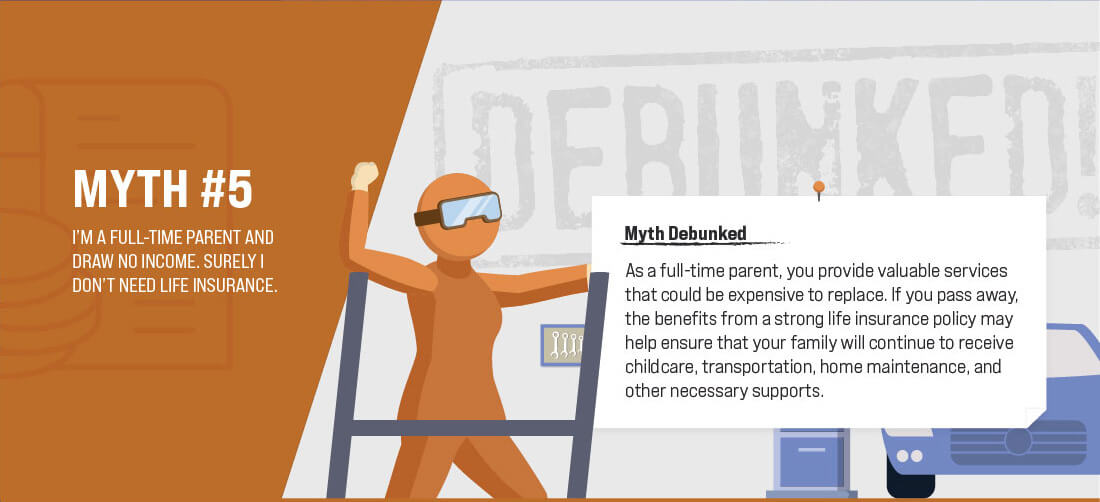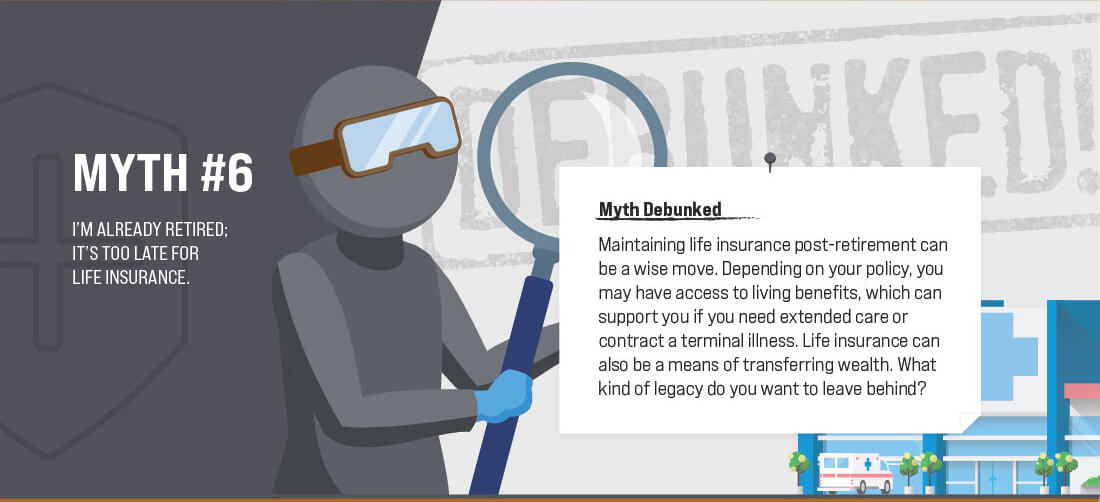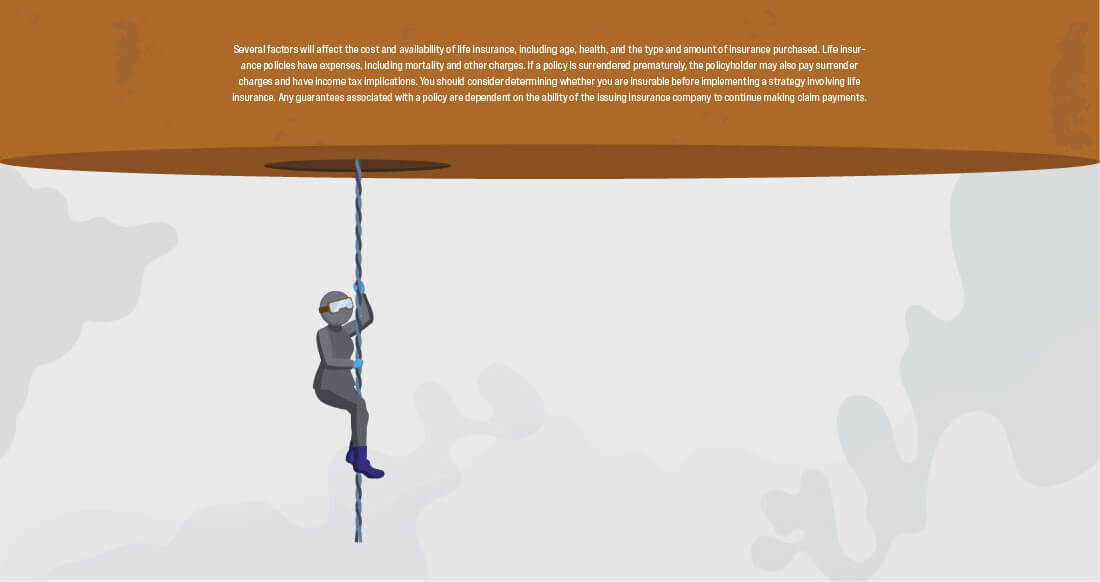 Related Content
In the world of finance, the effects of the "confidence gap" can be especially apparent.
People develop their relationship with money from a young age. Yet it is never too late to change a bad financial habit.
Assess whether you are running "in the black" or "in the red" each month.