The Three Keys to a Great Password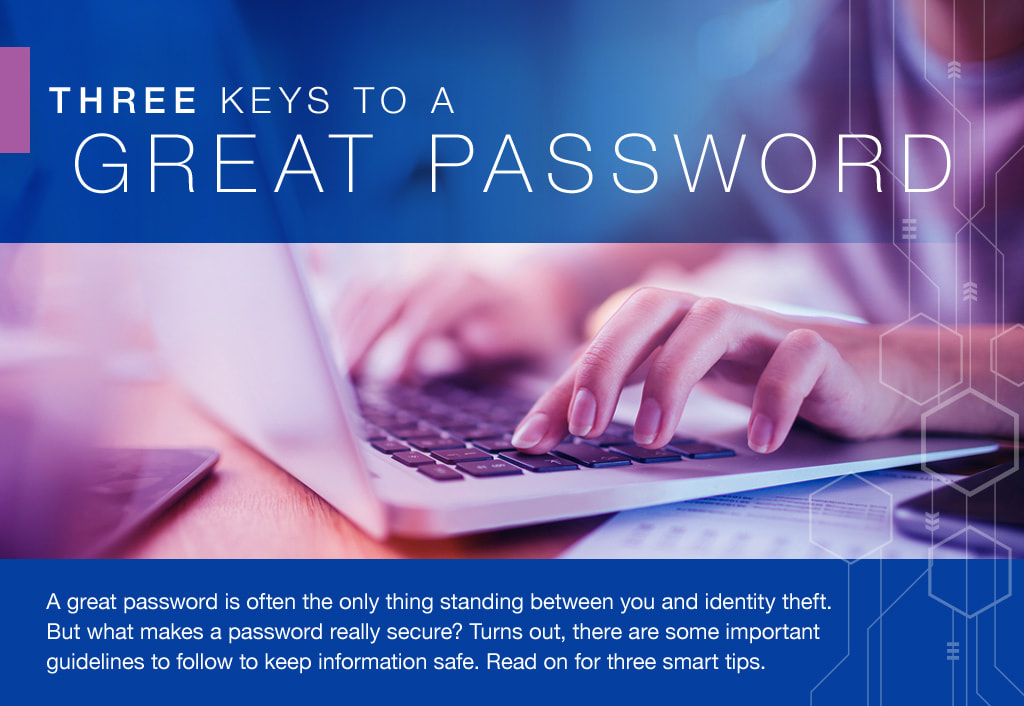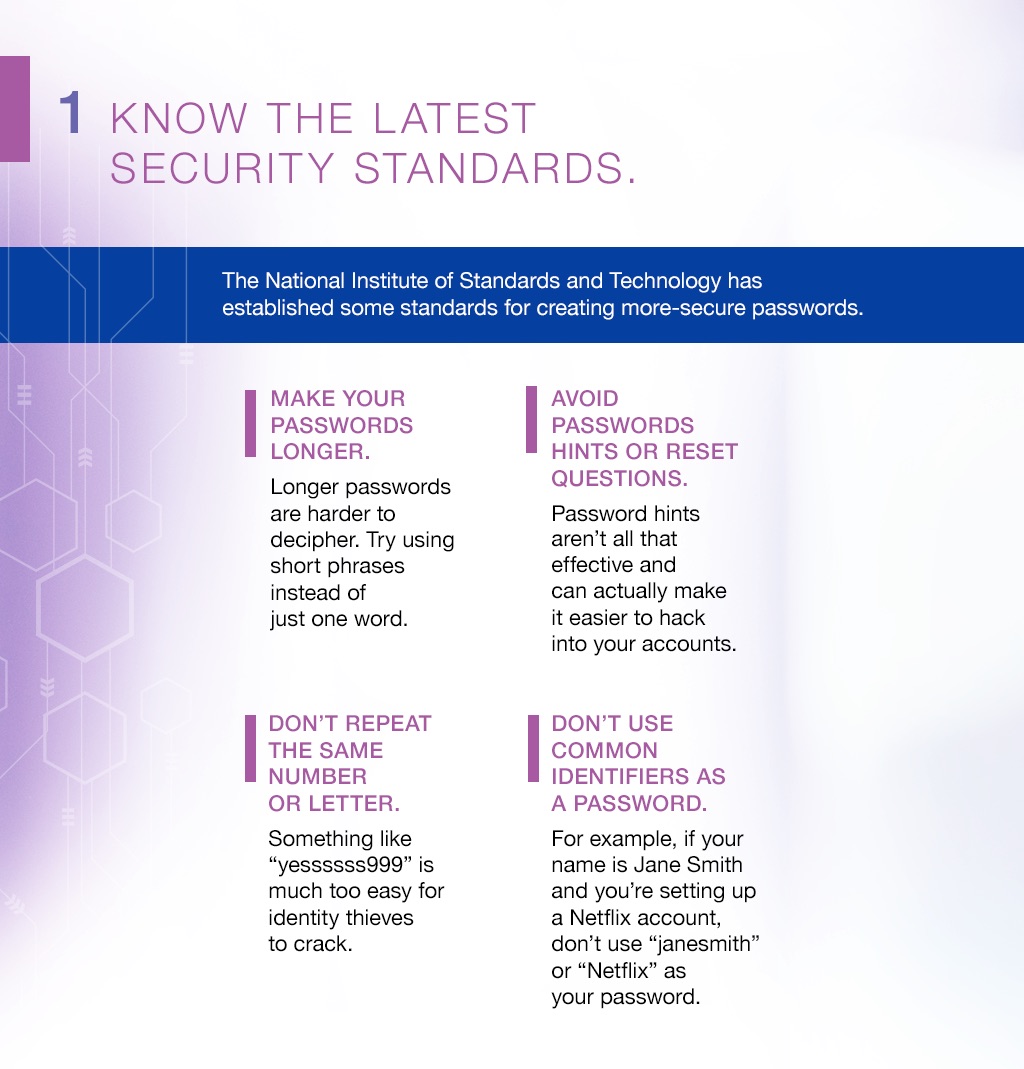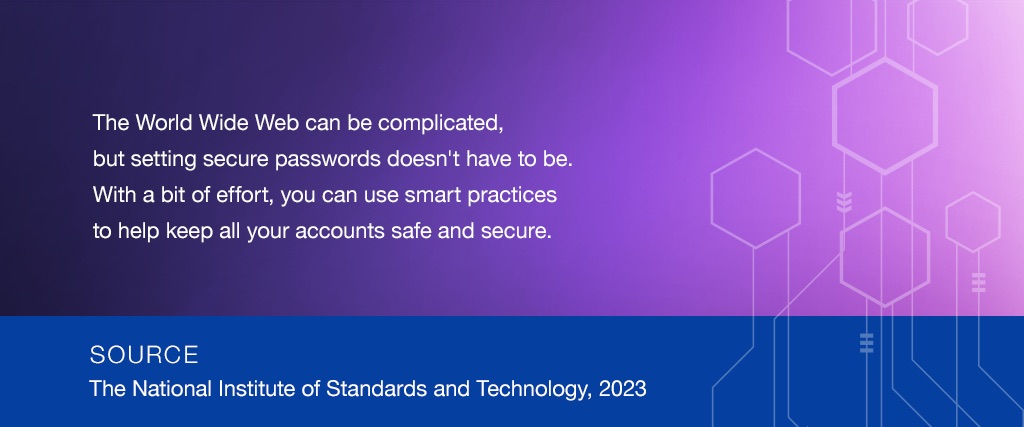 Related Content
1035 exchanges provide a way to trade-in an annuity contract or life insurance policy without triggering a tax liability.
Entrepreneurs all face the same question, "Which business structure should I adopt?"
Whatever your relationship with your car, it may eventually come time for a new one. Familiarize yourself with your options.