Data Thieves from Outer Space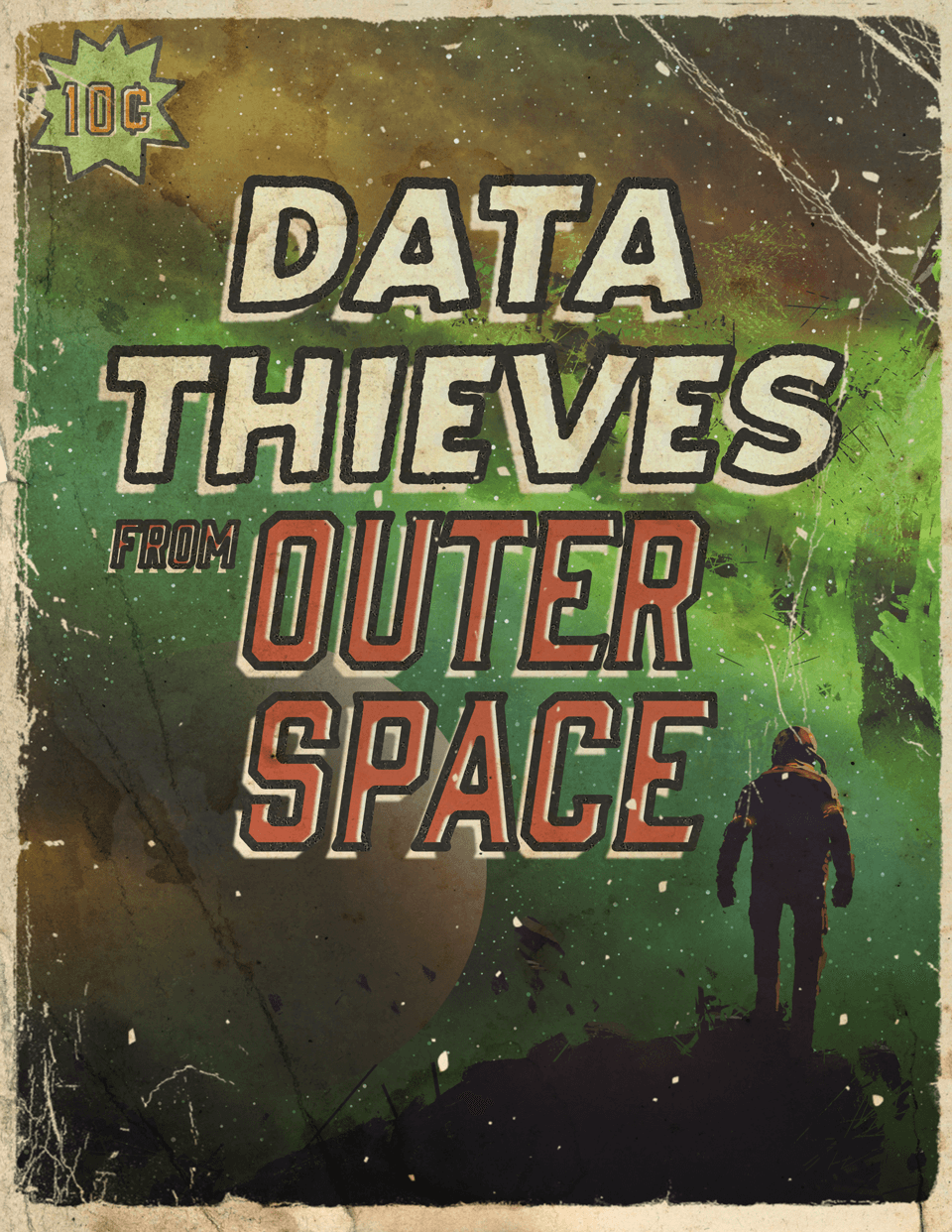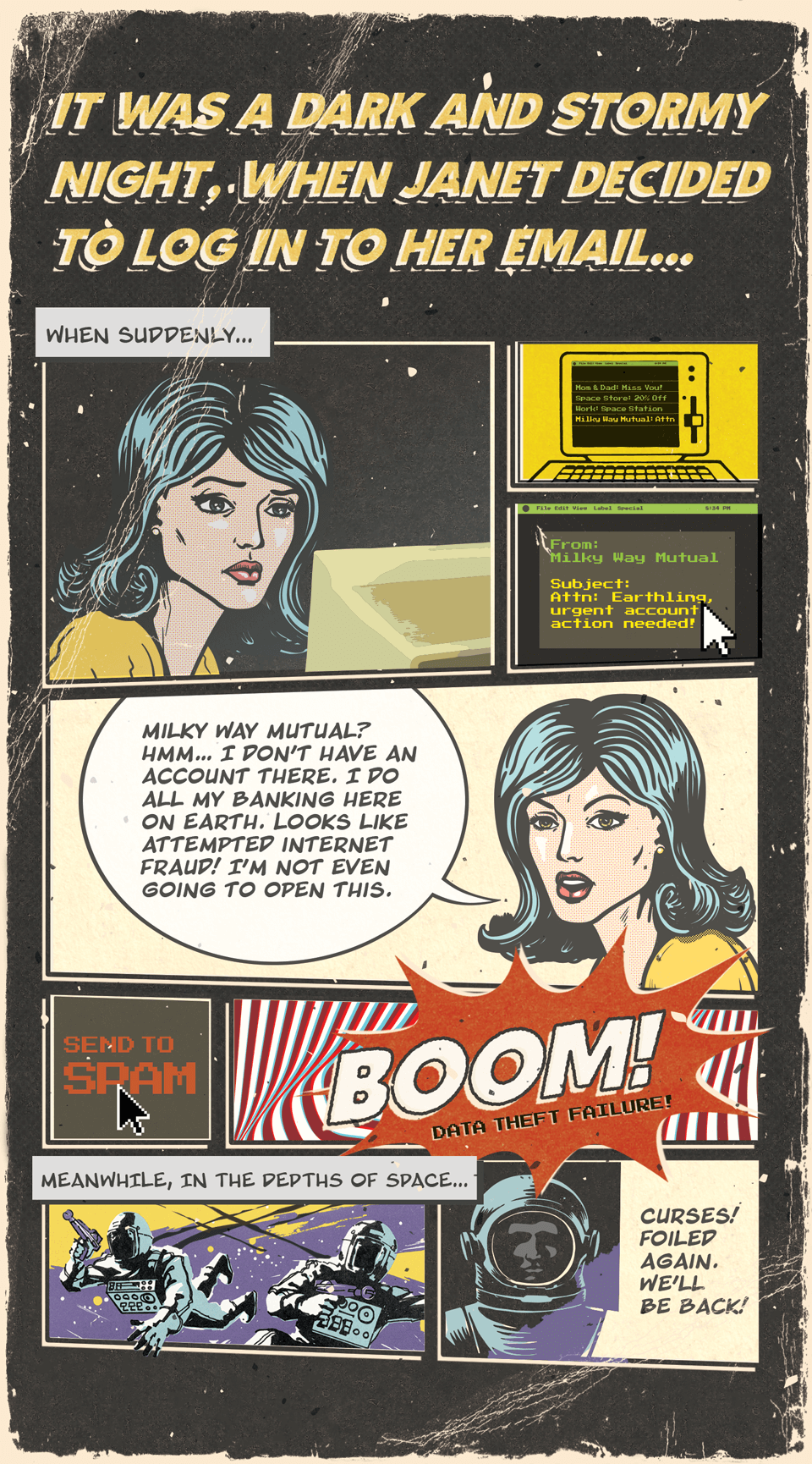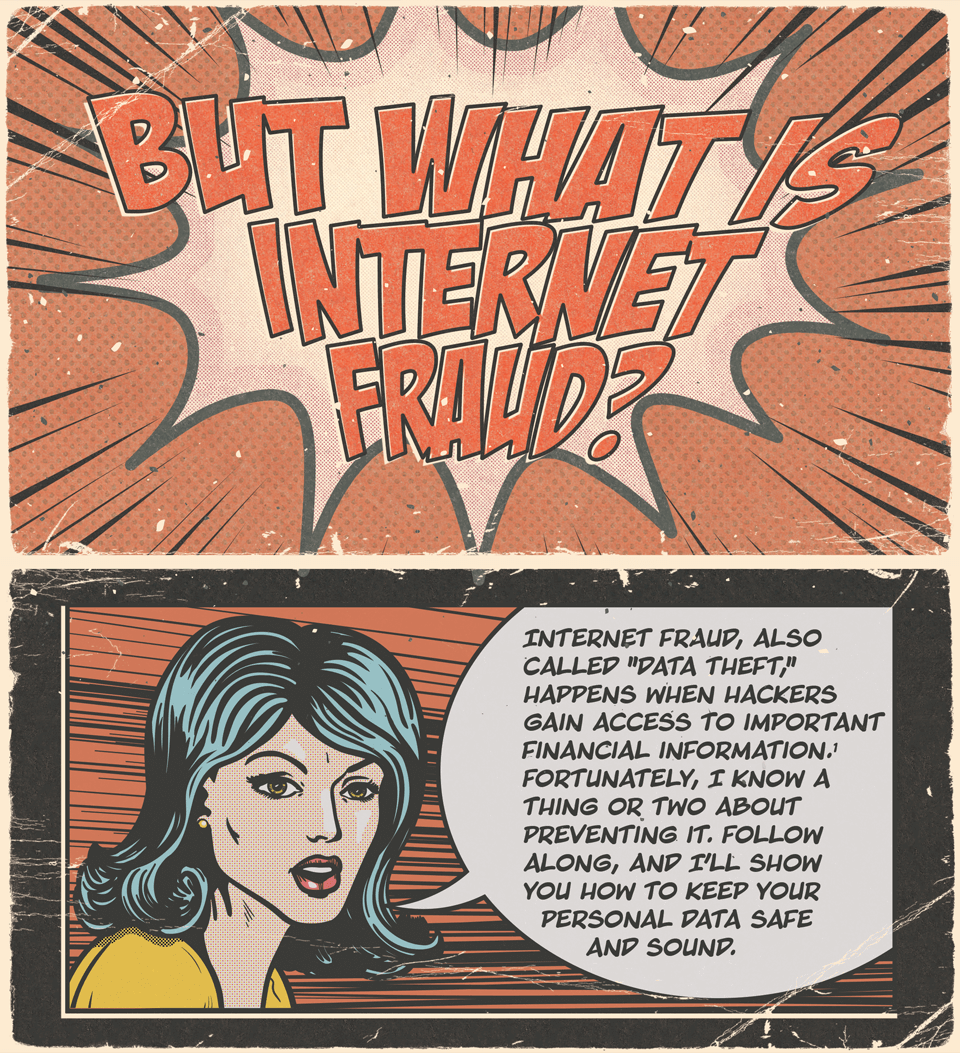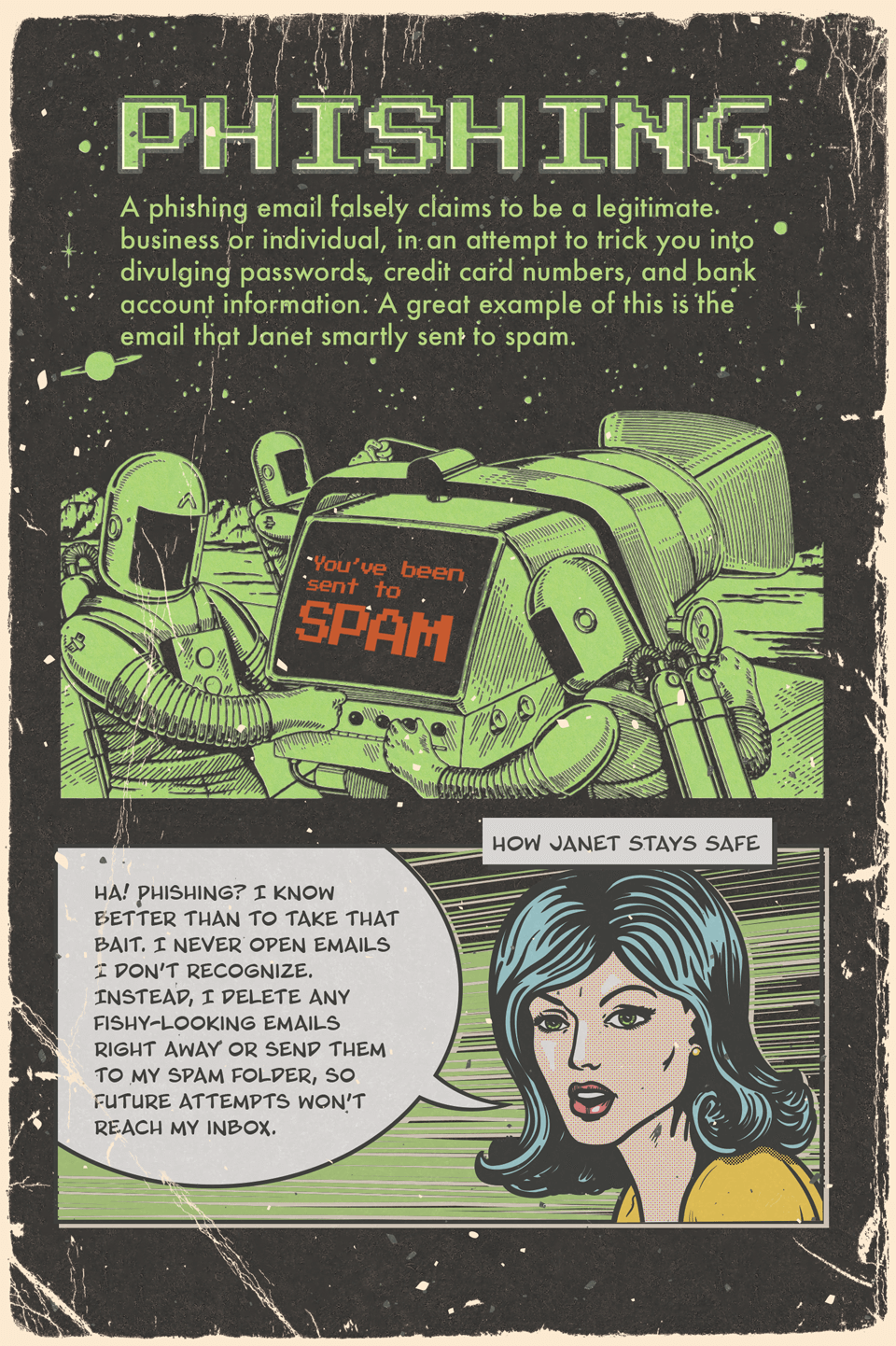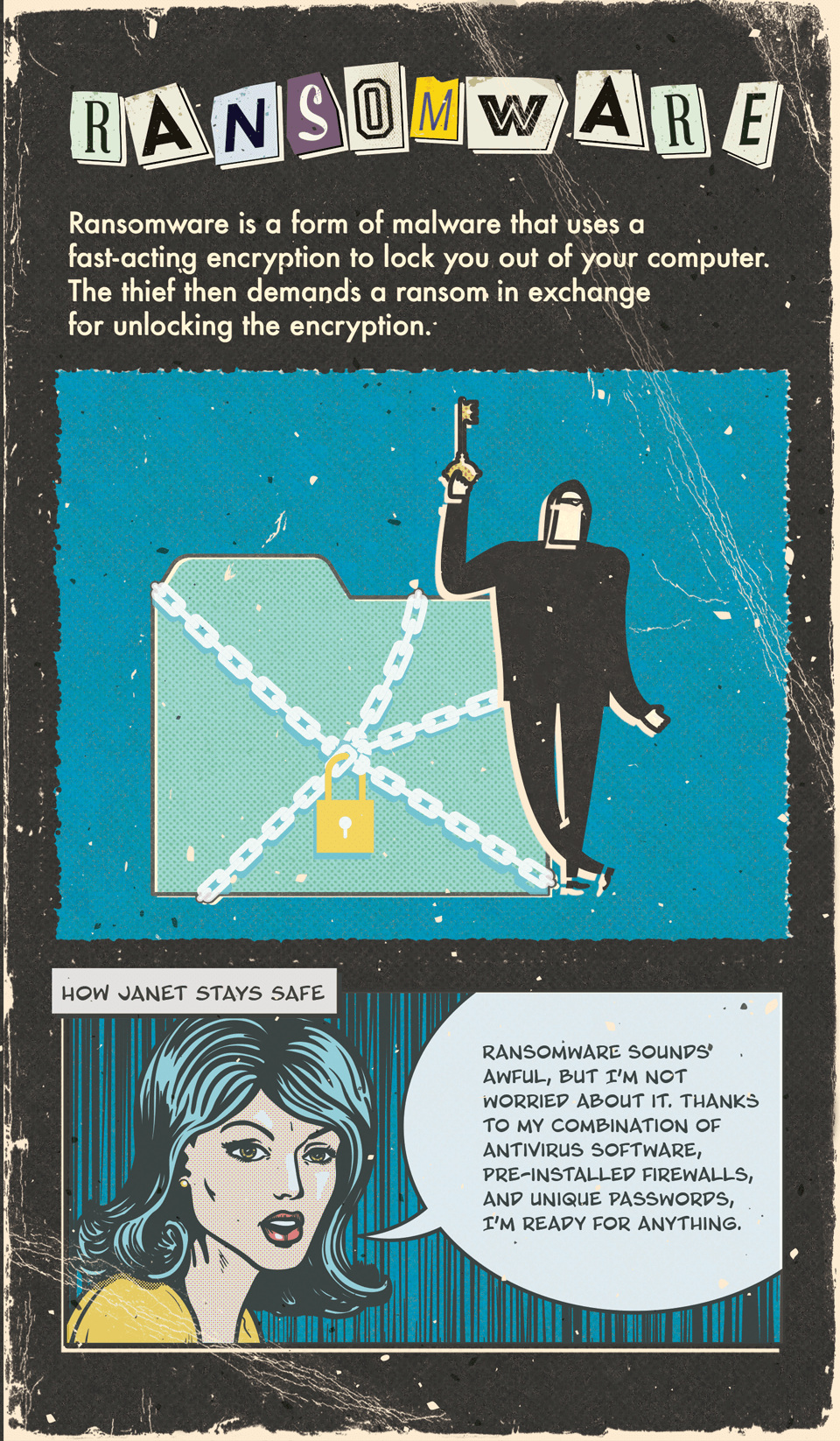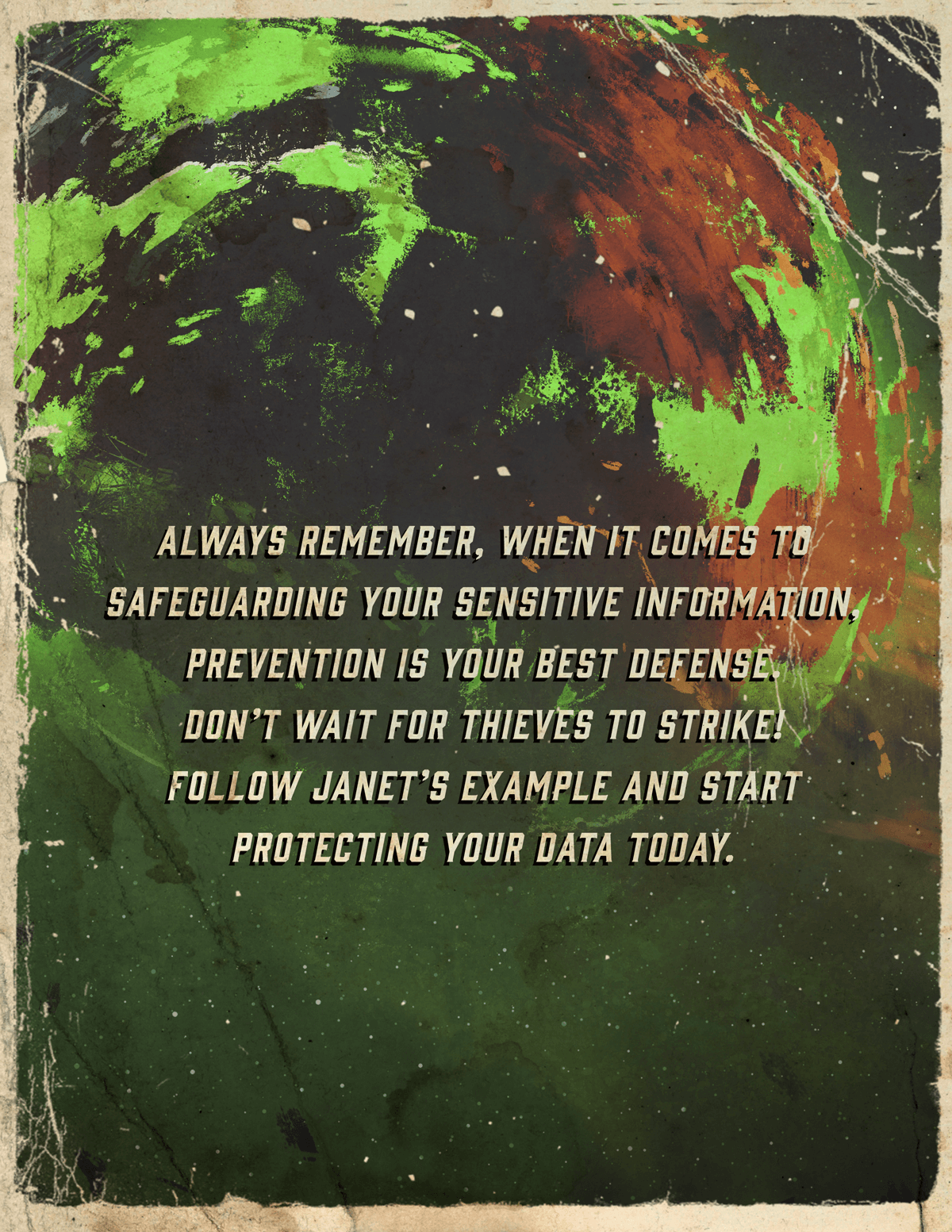 Related Content
An estimated one in seven middle-aged Americans supports both a child and an aging parent. This isn't expected to change any time soon.
Bonds may outperform stocks one year only to have stocks rebound the next.
This article allows those who support LGBTQ+ interests to explore the possibilities of Socially Responsible Investing.