Data Thieves from Outer Space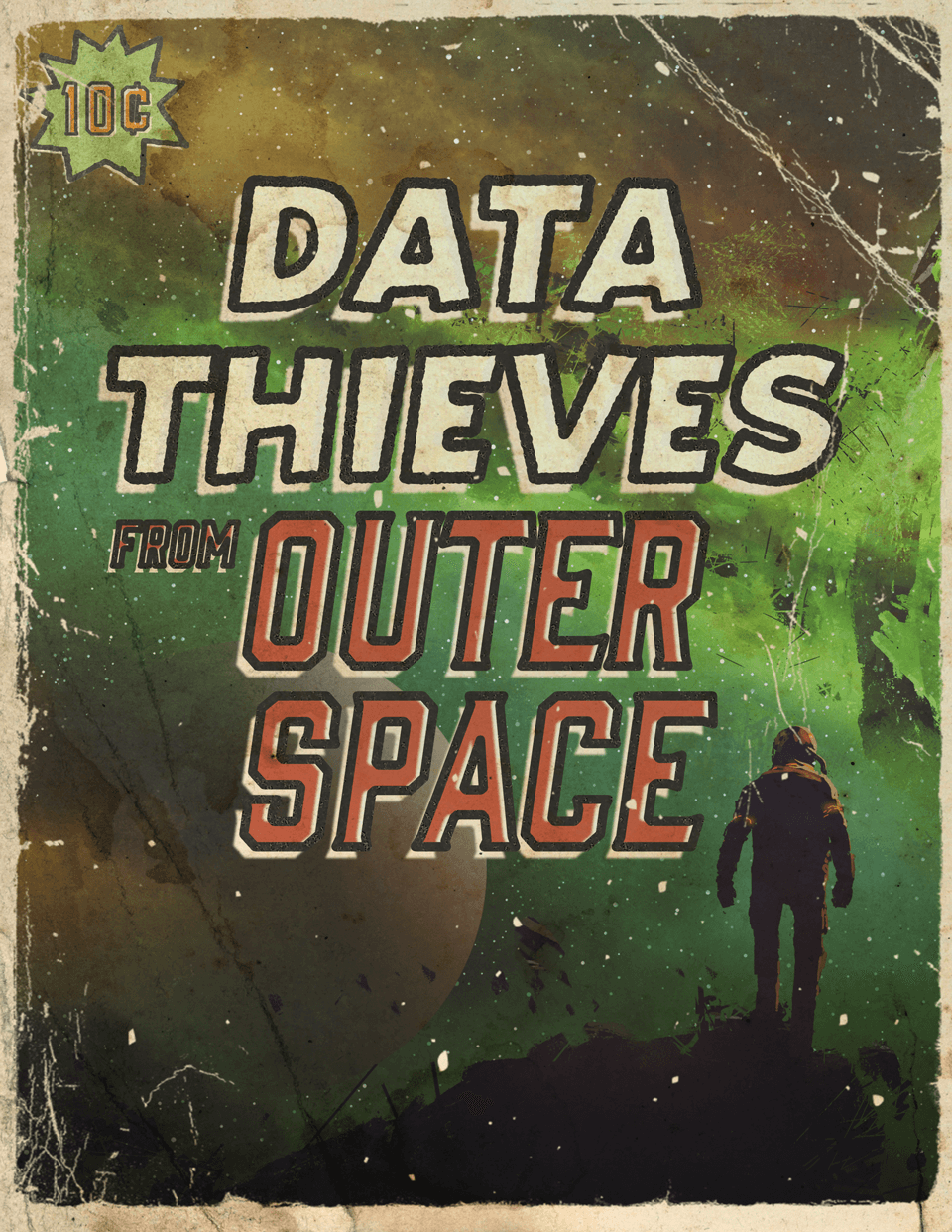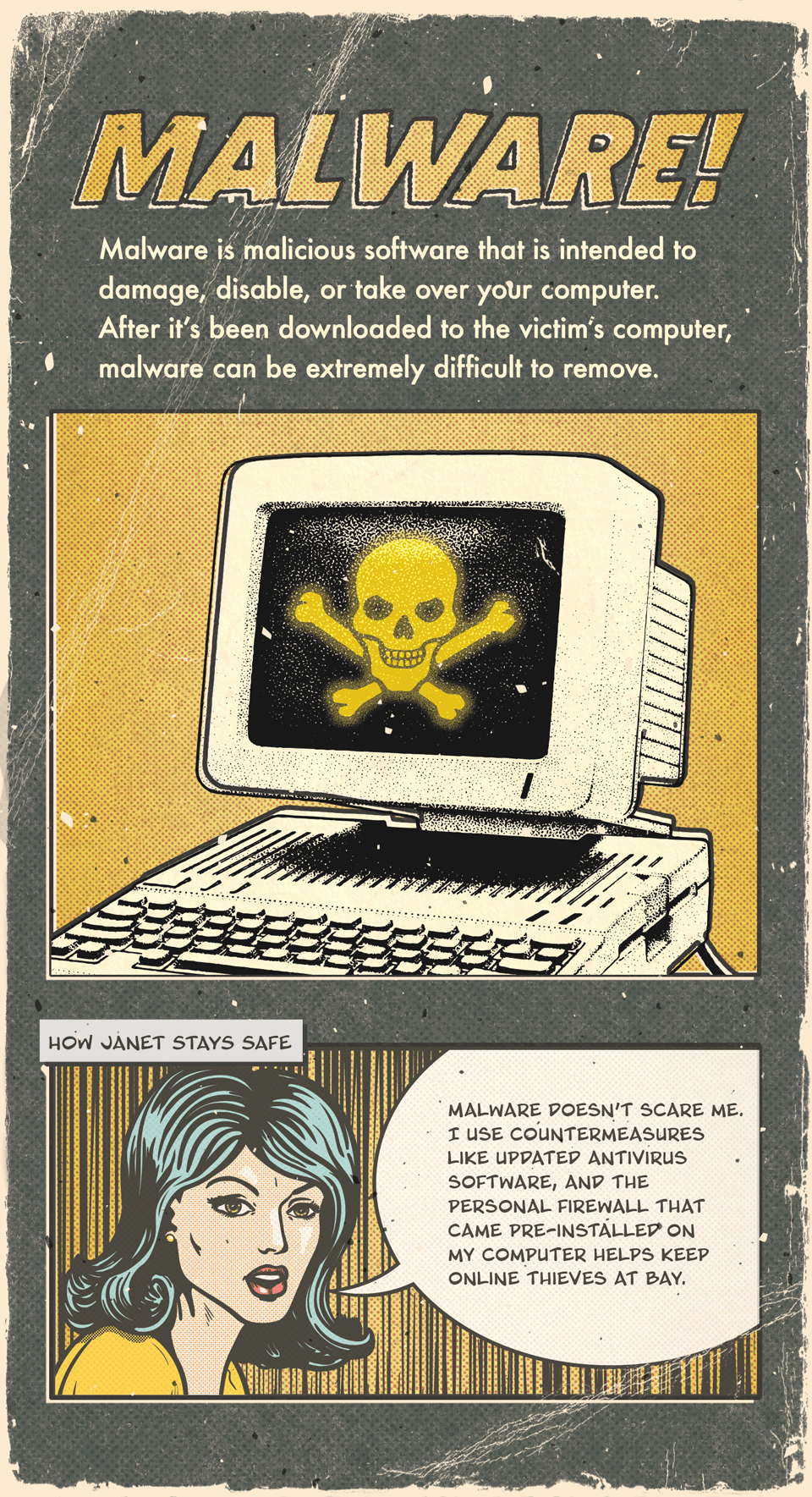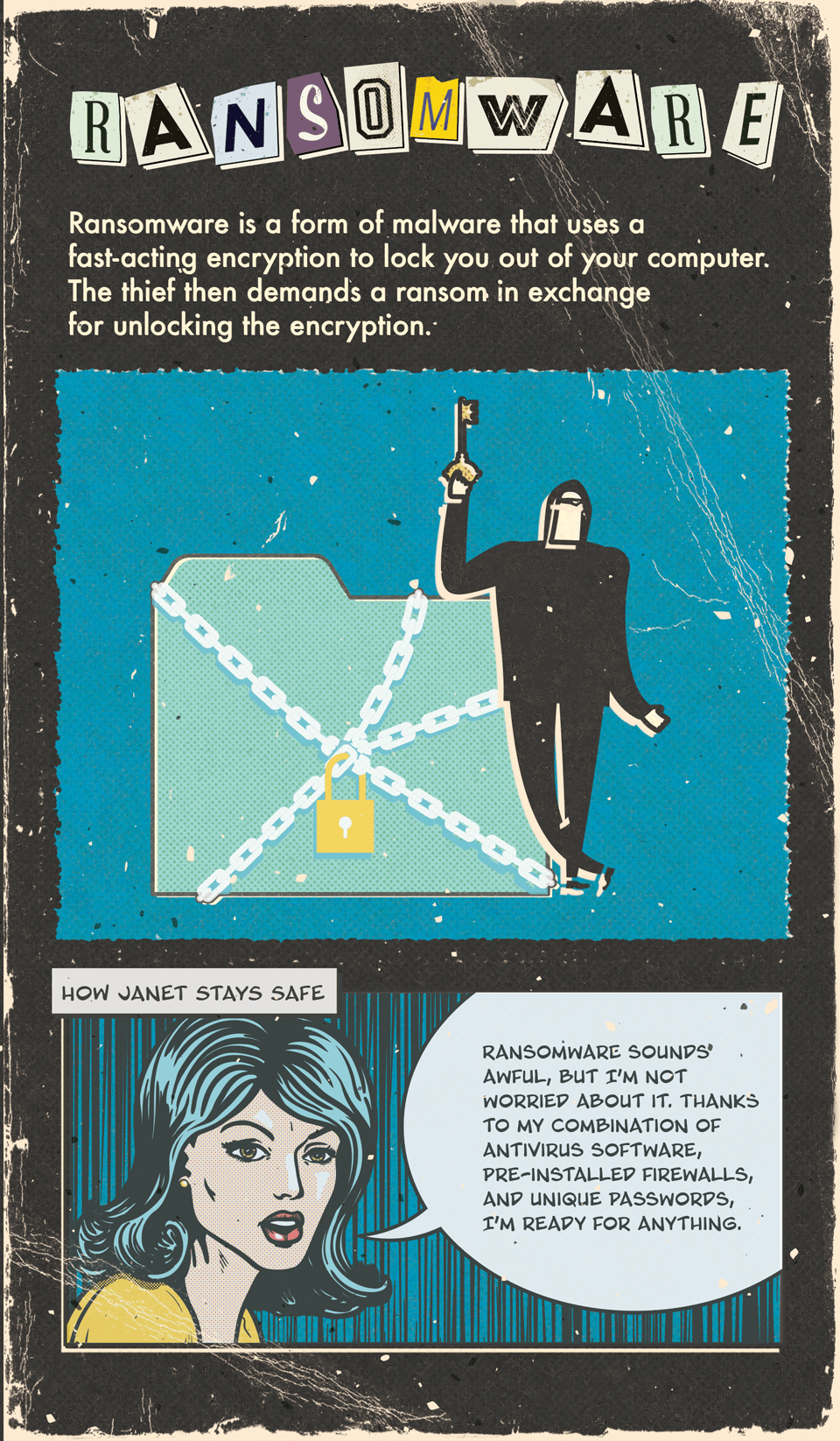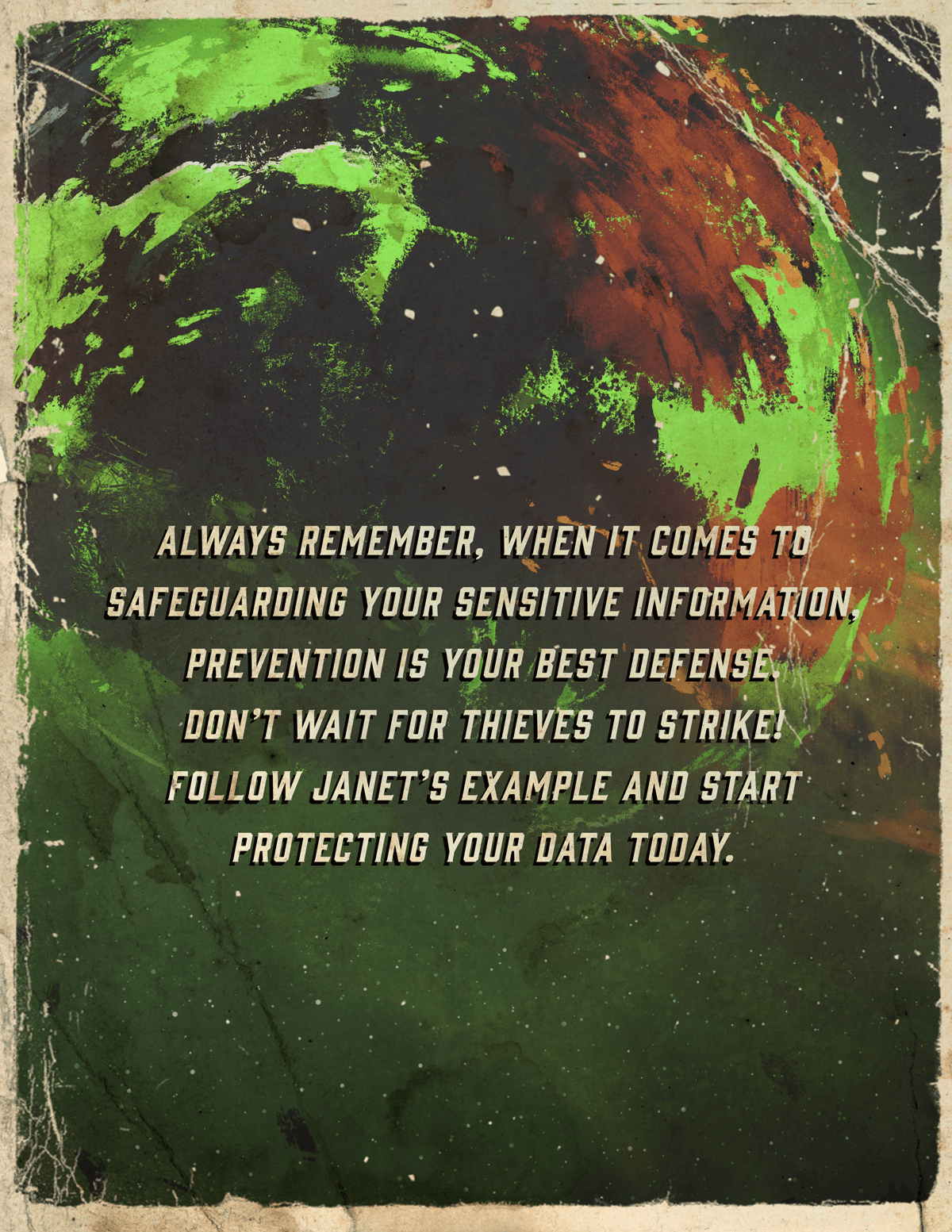 Related Content
Preparing for the unexpected can make all the difference if your family relies on your income.
The chances of an IRS audit aren't that high. And being audited does not necessarily imply that the IRS suspects wrongdoing.
A number of questions and concerns need to be addressed to help you better prepare for retirement living.