Six Surprising Facts About Retirement Confidence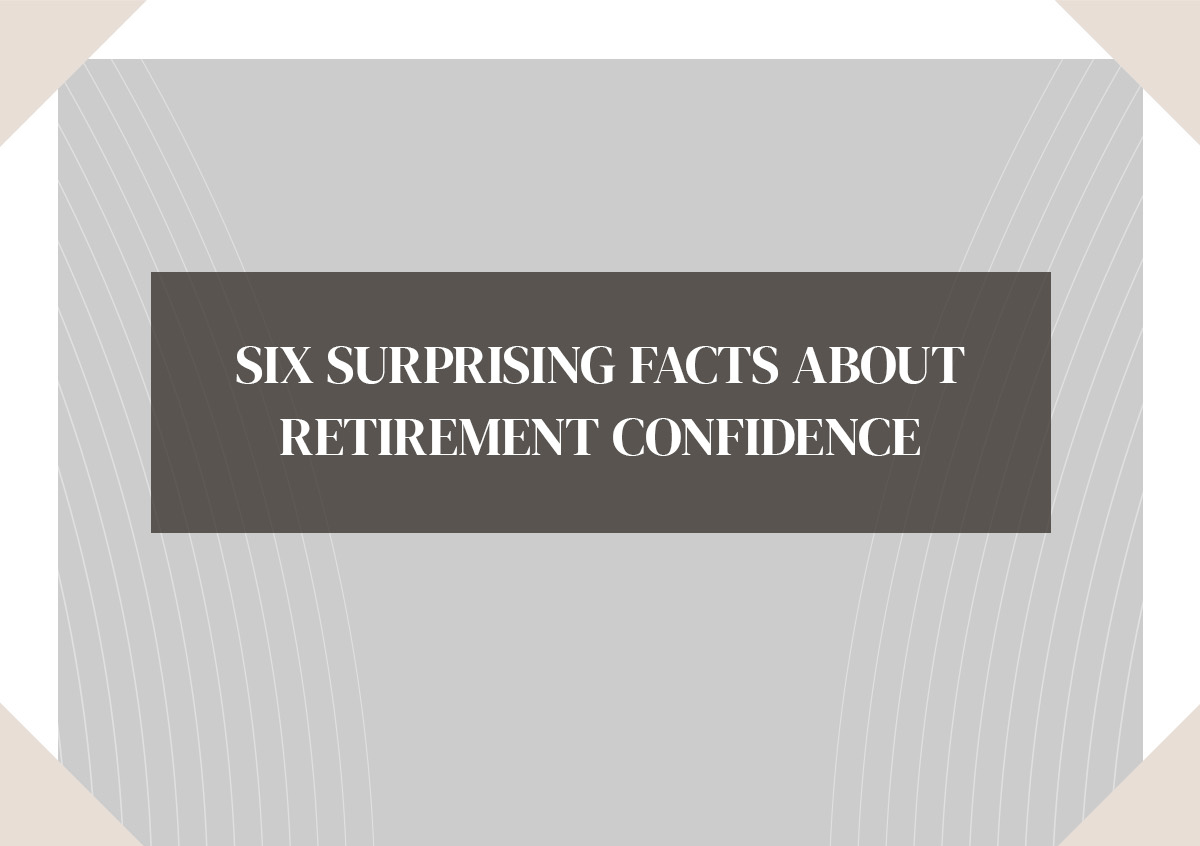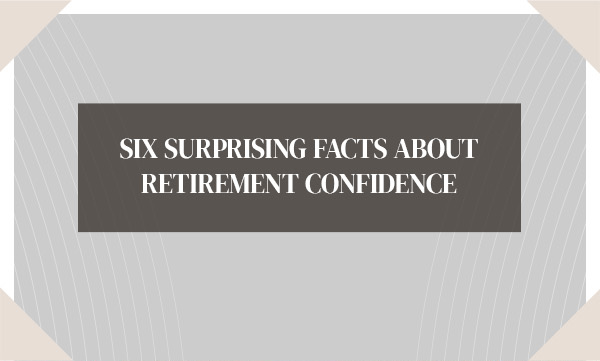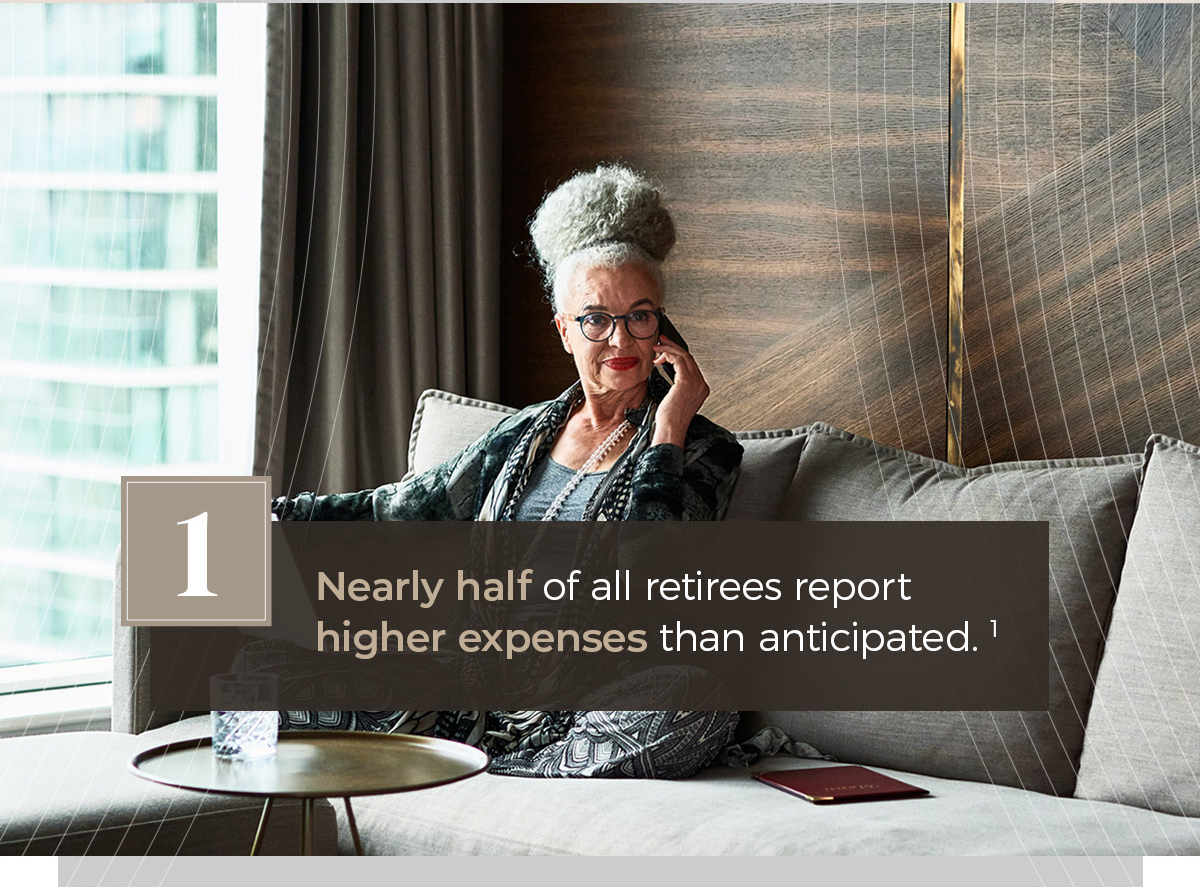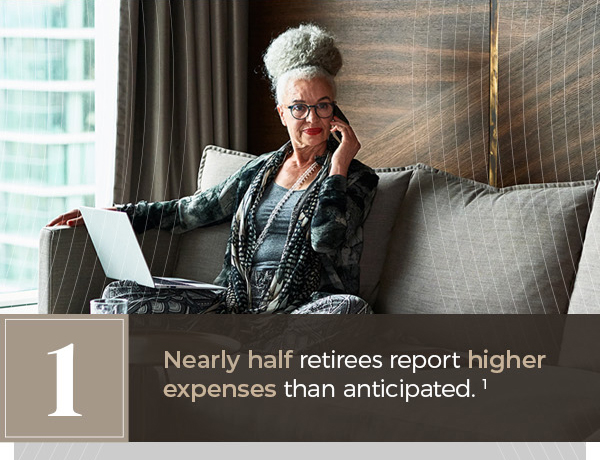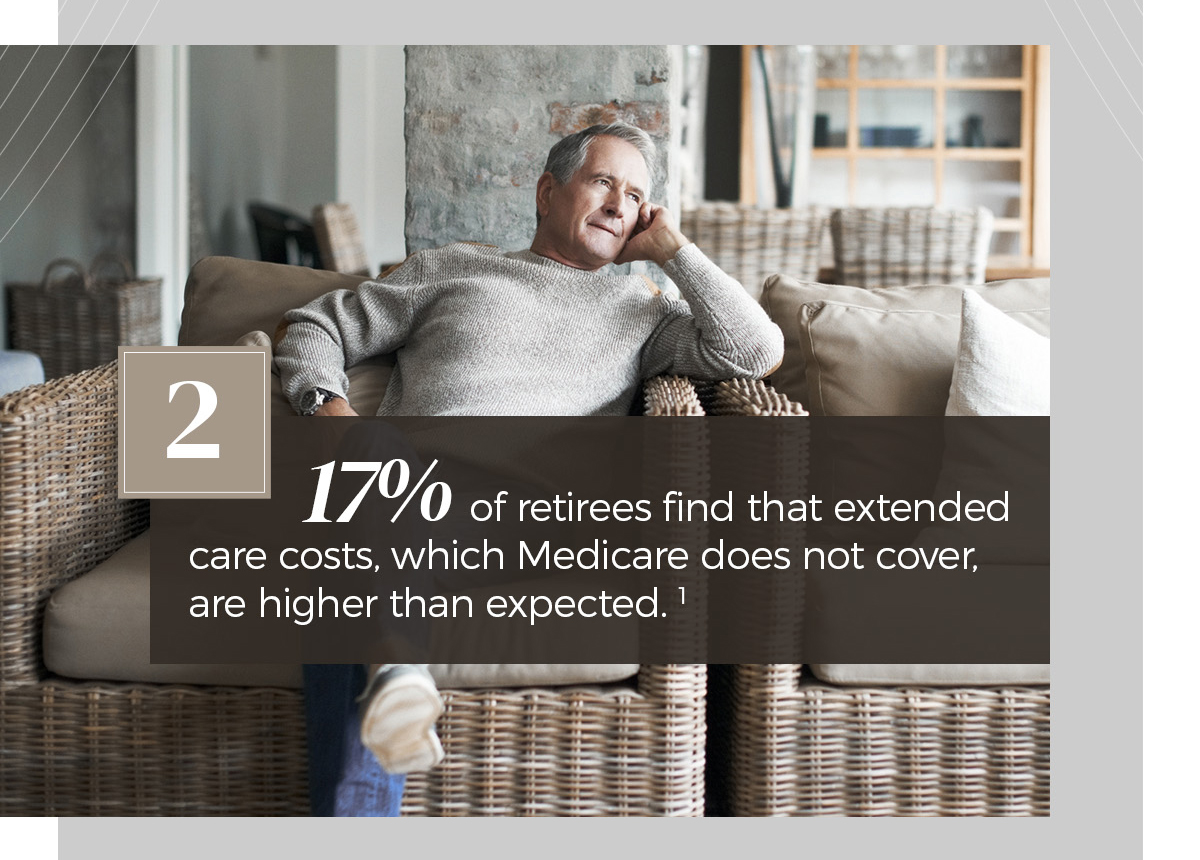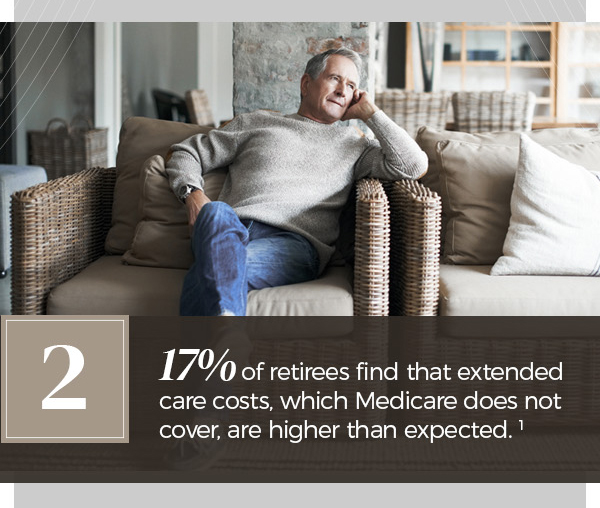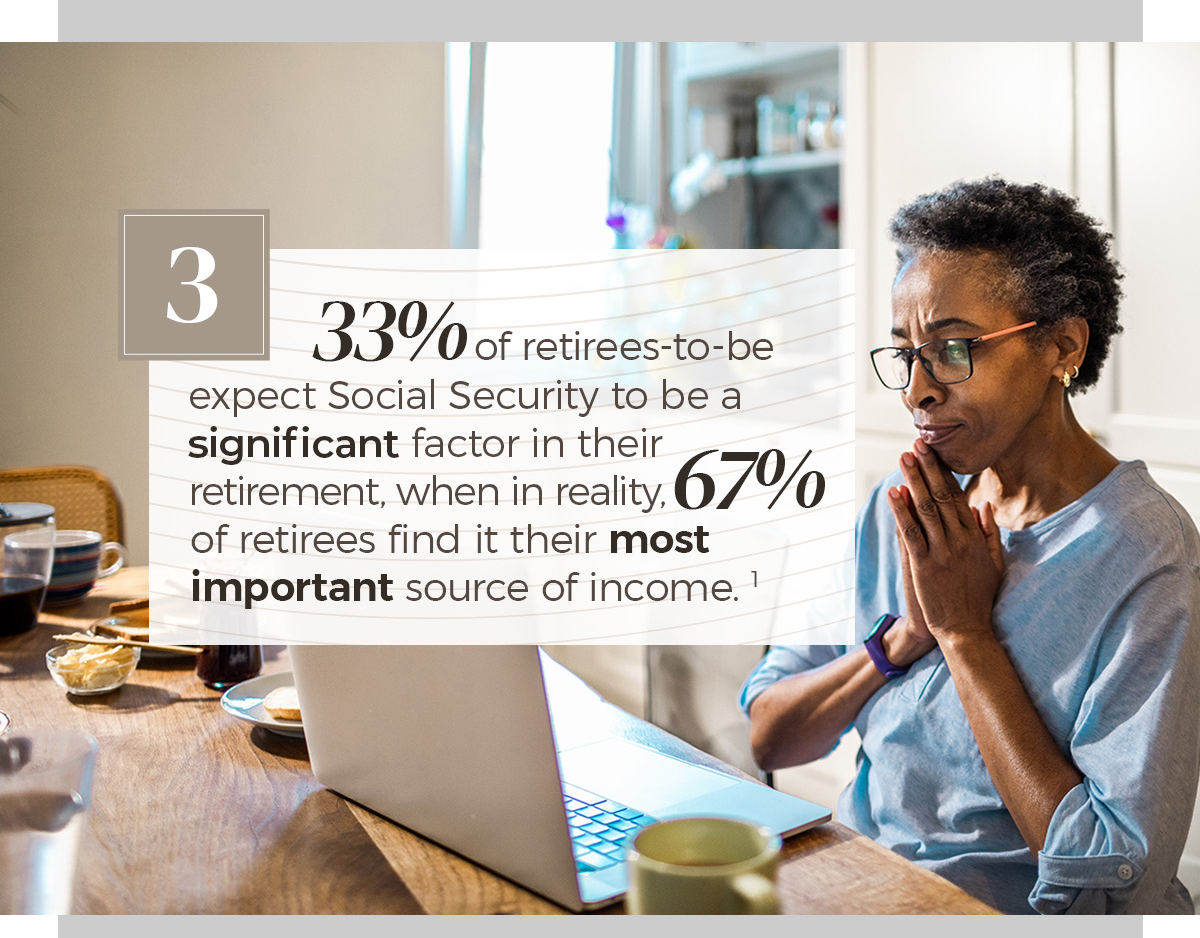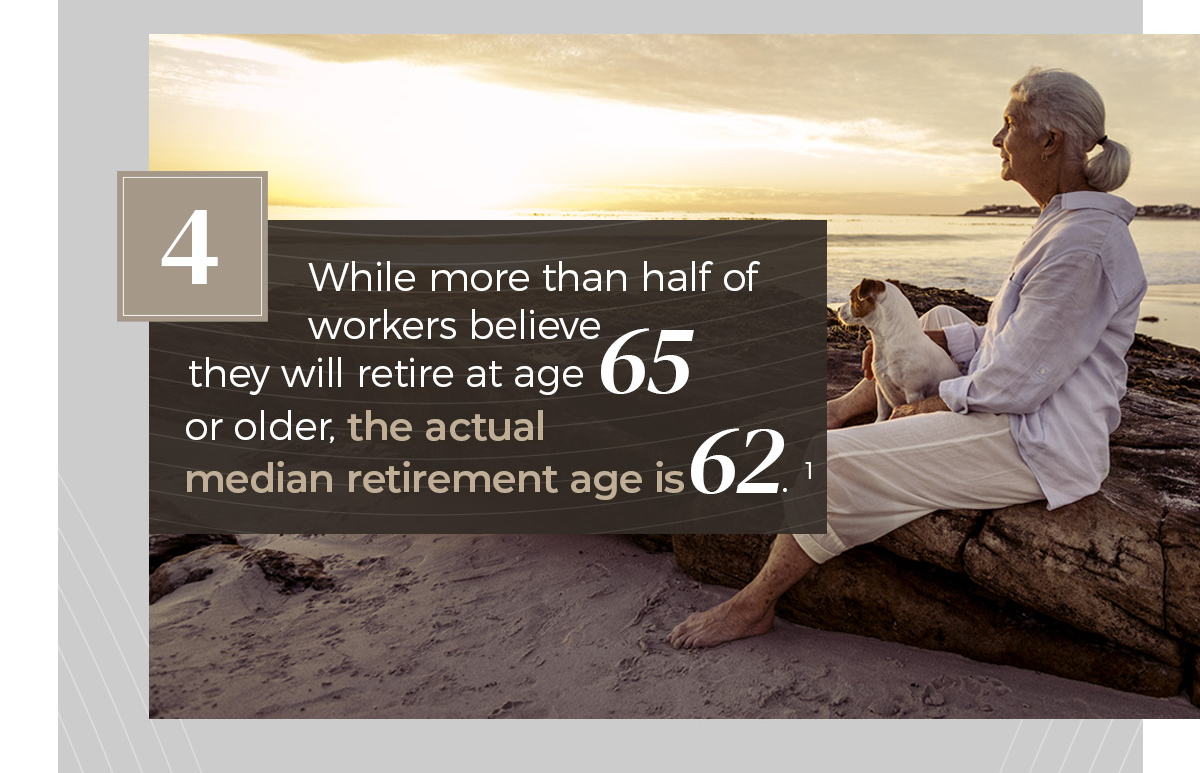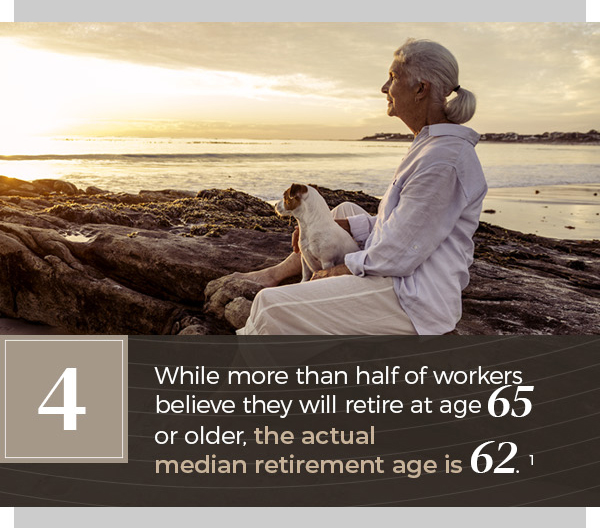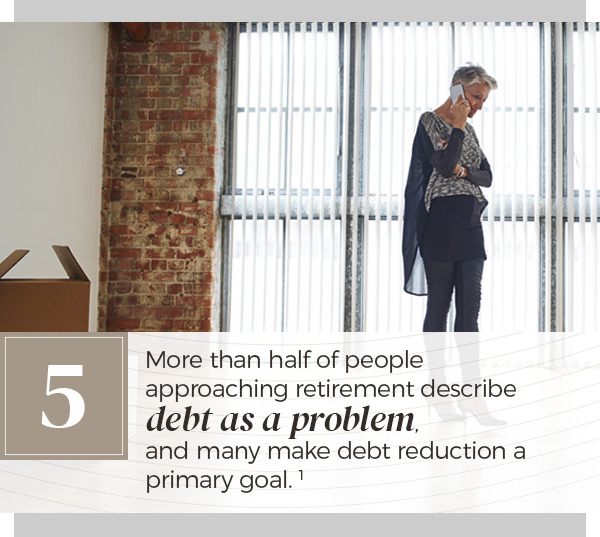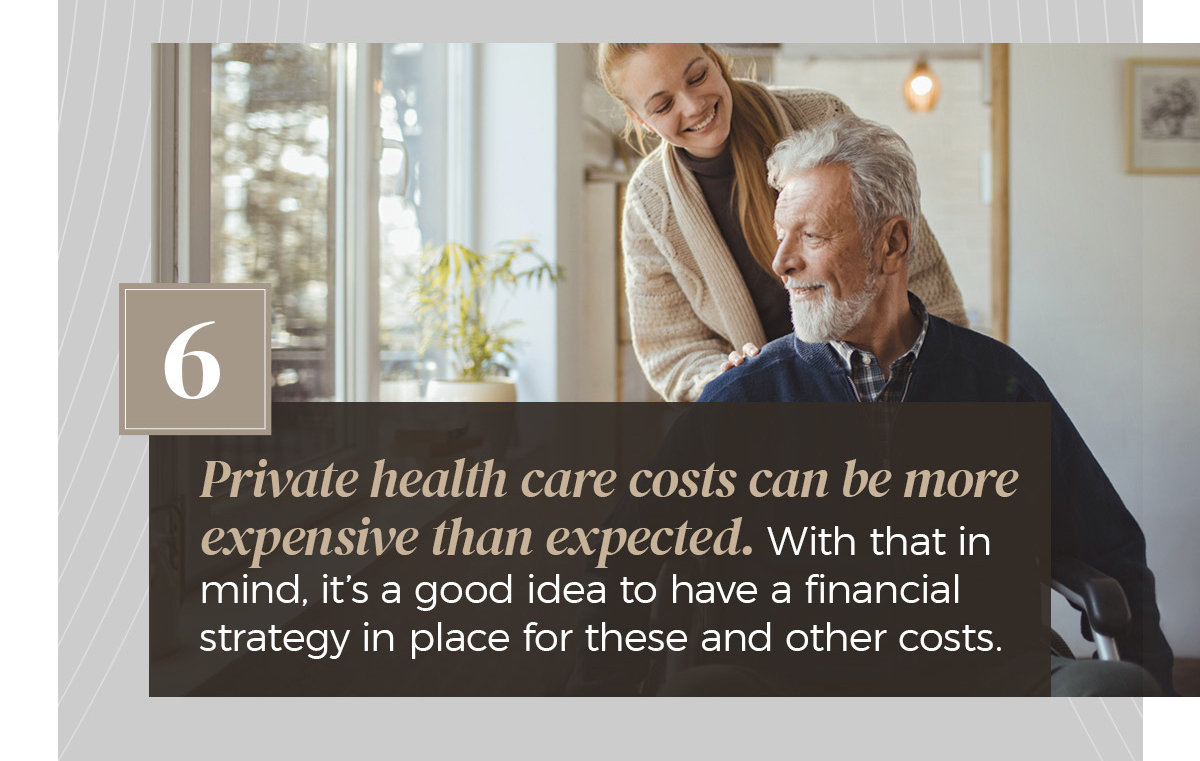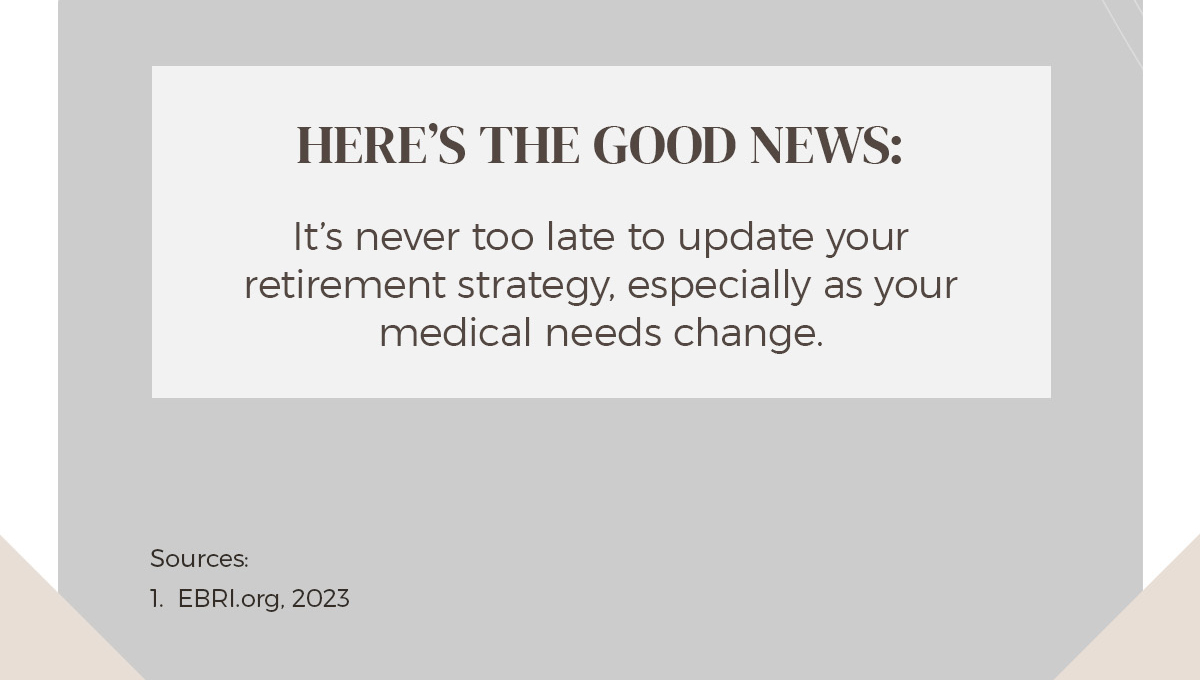 Related Content
This article allows those who support LGBTQ+ interests to explore the possibilities of Socially Responsible Investing.
Diversification is an investment principle designed to manage risk, but it can't prevent against a loss.
You buy whole life insurance as protection for your loved ones and your legacy. But it can be so much more.